Die is a key part of pellet mill, plays an important role in making pellets quality, output, lifespan, furthermore, dies with highest quality will save production cost for you finally. We supply ring dies for all pellet mill types, ring die processing includes forging, rough turning, drilling holes, finish turning, grinding inner bore and enough heat treatment.
1.Cast blank - Turned blank
Custom blank with higher Cr raw material, and Hardness of blank is controlled, range from HB180 to HB220.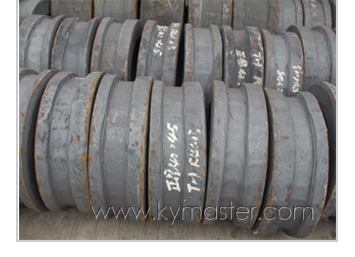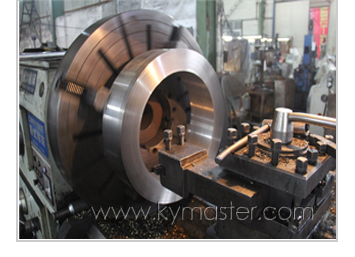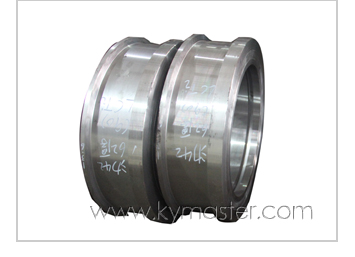 2. Drilled blank
Holes smooth or not will directly affect the discharging when producing pellets. Drilling machine will be a important factor. Completely automatic advanced gun drilling machine, rotating speed up to 15000 revolutions.
With more than 20 years ring die & roller manufacturing and technology experiences, our engineers are responsible for reasonable design of compression rate, depth of die hole, hole opening rate design, meeting the different requirements for biomass, poultry and livestock feed and aqua feed industry.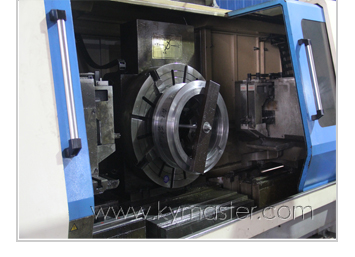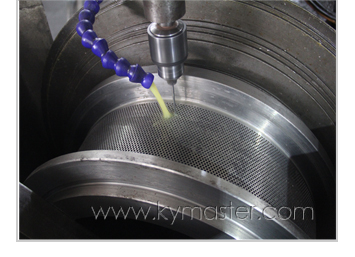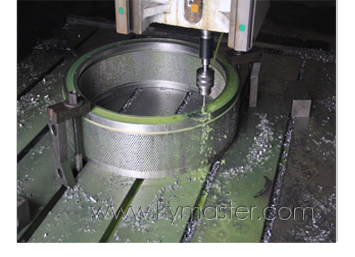 3.Heat treatment
Heat treatment is a key point, common methods such as normalizing, tempering, quenching, carburization and nitriding. It will be treat with proper method during different raw materials.The specialized heat-treating center carries out key heat-treatment for the semi-finished products with vacuum furnace, CNC controls process program, ensuring die quality stability.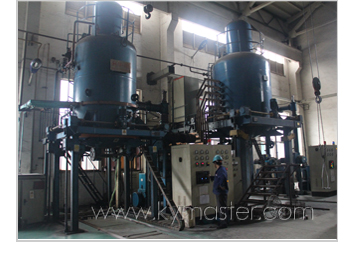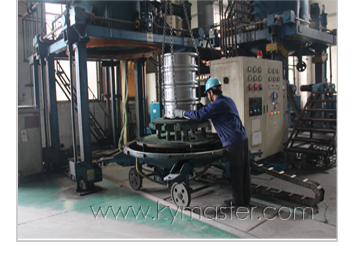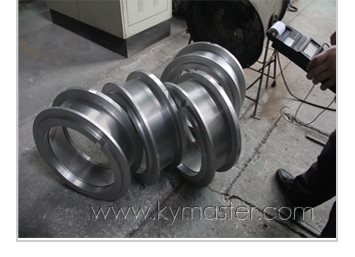 4. Fine turned and finished
We supply dies with a ID up to 900mm, OD up to 1,440mm,hole diameters from 1.0mm to 30mm, compression rate is up to 25. We manufacture about 5000pcs dies every year.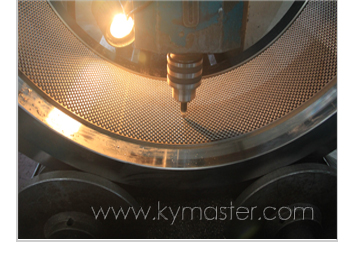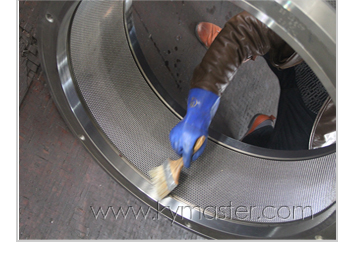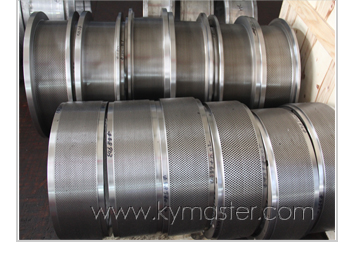 5.Package
Careful and complete packaging, we will delivery your spare parts by sea or air at agreed time.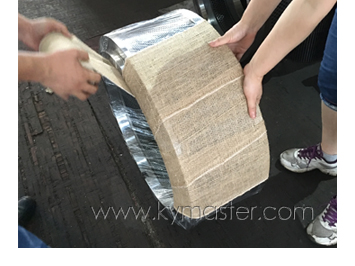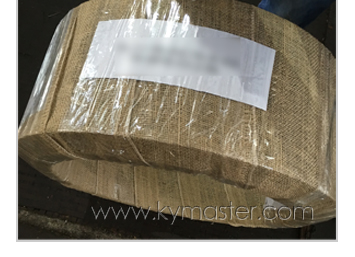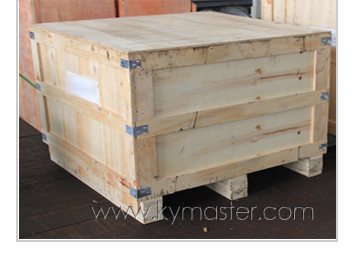 SUPPORT
Welcome to inquiry us for more information!
Our email address kymaster@yeah.net or call us +86 189 6113 8430