Roller, also called roller shell, as a main work parts in pellet mill, it is one of the surface of roller assembly where raw materials are pressed against the die. Mounted inside the die, applied for processing various kinds of biomass and livestock and poultry pellet.
It is mainly divided into corrugated (open end and closed end) and dimple type.
1.Roller blank
We supply roller shell made of high quality alloy steel, spring steel, and bearing steel. Dimension ranges from 50mm to 1200mm, featuring with high wearing resistance, hardness, long service life and good pelleting performance together with our dies.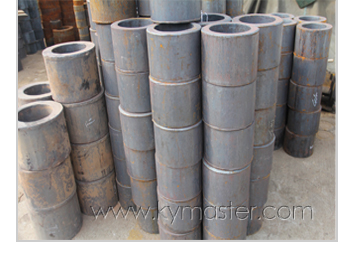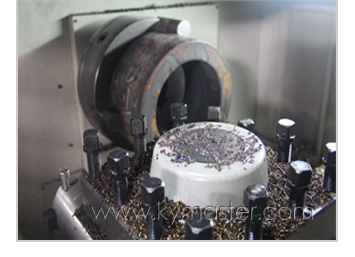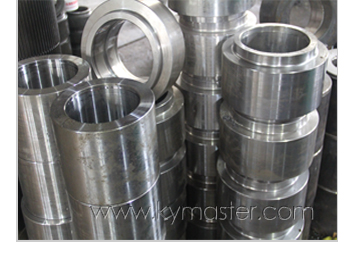 2.Teeth or dimple processing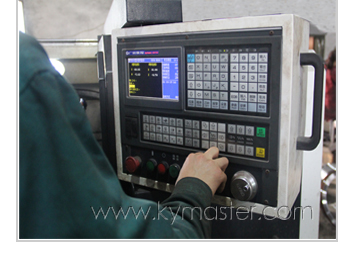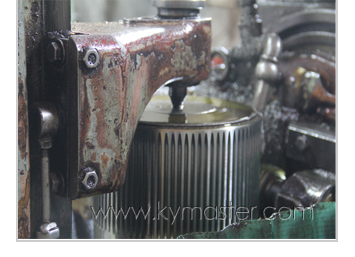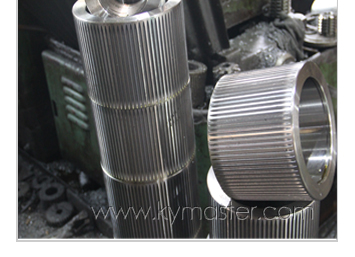 3.Heat treatment
Carburization heat treatment, the hardness reaches HRC 58-62, hardening depth 6-8mm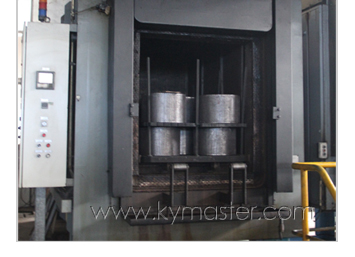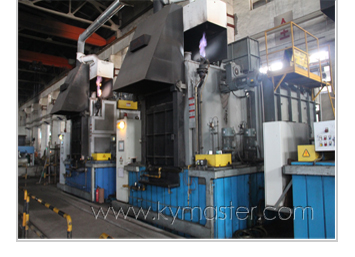 4. Finished rollers and package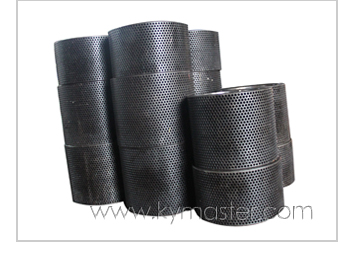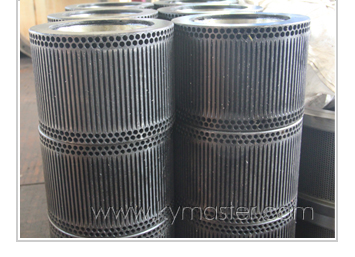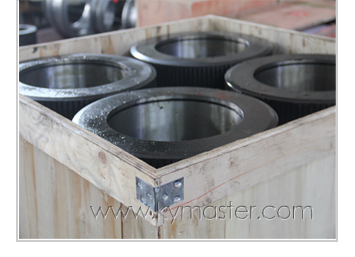 SUPPORT
Welcome to inquiry us for more information!
Our email address kymaster@yeah.net or call us +86 189 6113 8430