2016-11-28 / The 2nd anniversary of KyMaster
The 2nd anniversary of KyMaster Today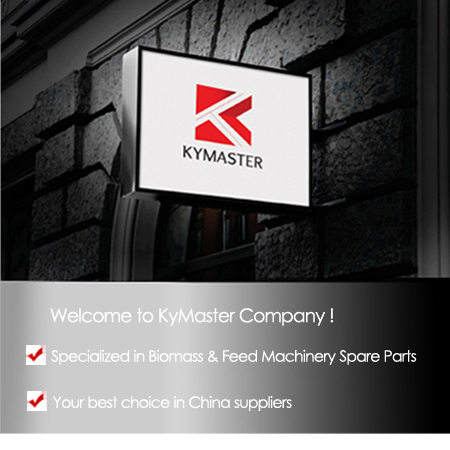 Our company Changzhou KyMaster Trading Co.,Ltd. is formly established on Nov. 28, 2014. Today is our company's 2nd anniversary of establishment, great congratulations.
KyMaster mainly provide spare parts for the existing biomass and feed production lines abroad. Located in Liyang, Jiangsu, a original machinery town, gathered lots of outstanding, professional and experienced technical engineers from machinery industry.
KyMaster would like to propose us as a serious and reliable company, we are proud to be here and will be continue the work as started, it is still remember the early steps of the firm, with young people ready and enthusiastic, always animated by the same unchanged values of ability and honesty, which will be everlasting.
Understanding customer needs at an adequate, analyzing and solving them in the most functional, economic and lasting way. Now it is formed our own special vendor evaluation system with selected requirements, and developed a long cooperation with reliable processing manufacturers in order to make a quality control and timely delivery, which promise you to get high quality products with a competitive price , we'd like to do the largest to bring your purchasing convenience and save costs for you as far as we can, aiming to establish a strong and long relationship with our clients.